Tourism seems to grow year by year and many dream of the perfect vacation. If you want to start your own travel agency, you can definitely use technology. Travitude is engaged in the development of websites for travel agencies, through which you can access large databases of hotels, airlines and more on its platform in a single search engine. In other words, it will be easier and more practical for everyone to prepare their holidays in a few clicks.
First of all, know that there are only a few very simple and easy steps to follow to integrate the software offered by Travitude. Therefore, you need to make some initial settings, which are automatic and should not take more than a few minutes, so that user interaction is minimal. Then the desired providers are configured, and here we can name accommodations, airlines, airport transfers and more. Finally, you can make all kinds of design changes to make it easier to build your brand.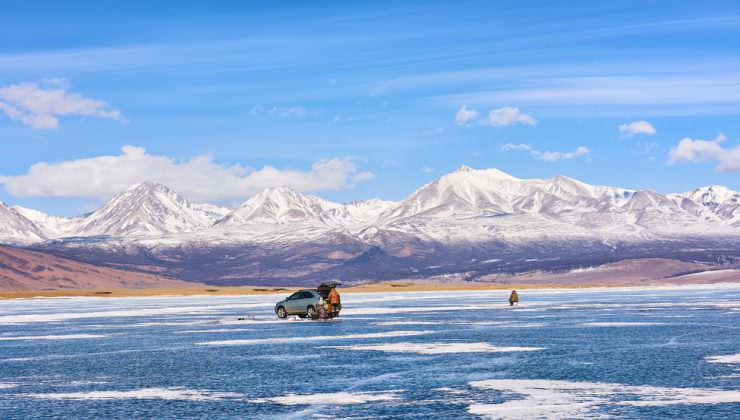 The main advantages of a software like that offered by Travitude are very easy to see, starting with the simplification of the operation and the effort. Plus, you can combine different provider services to make it easy to create the best packages for anyone planning a vacation. The list of suppliers you can rely on is very long, and as the lists are updated automatically, a lot of attention is paid. Plus, with the availability of multiple payment methods, customers get the flexibility they need and don't have to switch to a variant they don't prefer.
Travitude software makes it much easier for all tourists to plan a dream vacation anywhere in the world, all in minutes. You don't need to book your flight in one location, your hotel in another, etc. because everything is gathered in the same place. Hard work makes things a lot easier for everyone and the investment required for it is minimal compared to all the benefits. Call here and find out all the important details, because setting up your travel agency is much easier than you might think.